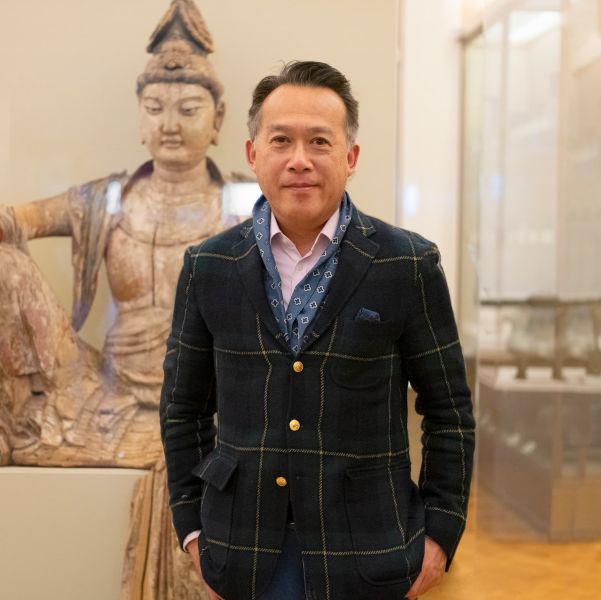 Dr James Lin
James Lin is responsible for the Asian art collection at the Fitzwilliam Museum. He organises exhibitions, publishes academic research, teaches, gives lectures to the public and deals with public enquiries. James obtained a Master's degree and a Ph.D. in Chinese Art History at the University of Oxford. He worked as a research assistant in the Ashmolean Museum between 2000 and 2002.
He was employed as a special assistant at the British Museum, helping to set up the Selwyn and Ellie Alleyne Gallery of Chinese Jade between June and November 2002. Afterwards he returned to Oxford as the first Christensen Fellow in Chinese Painting, at the Khoan and Michael Sullivan Chinese painting gallery at the Ashmolean Museum. In September 2004 he was appointed as the Assistant Keeper of Applied Arts at the Fitzwilliam Museum.
Researchers with similar profiles
Updates about future exhibitions and displays, family activities, virtual events & news. You'll be the first to know...