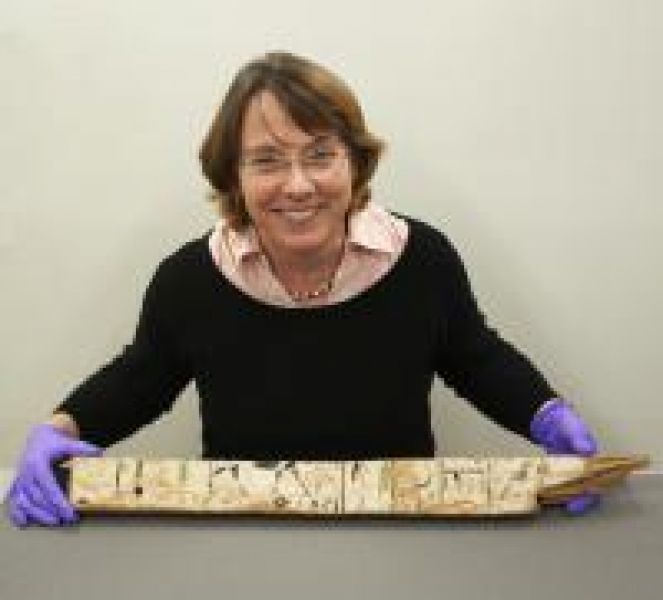 About Helen
Helen Strudwick has worked at the Fitzwilliam Museum since 2001. She originally studied archaeology of the eastern Mediterranean at Liverpool, but rapidly specialised in Egyptology. She has been field director of the Cambridge Theban Tombs project since 1994. Working with Julie Dawson (the museum's Head of Conservation) she curated a major exhibition on ancient Egyptian coffins, focussing on the development of coffins and the funerary industry more generally in pharaonic Egypt.
Job title: Senior Curator Ancient Nile Valley
Associated Research Projects
Researchers with similar profiles
Updates about future exhibitions and displays, family activities, virtual events & news. You'll be the first to know...